Visit one of Minnesota's most scenic ballparks, nestled in the pines along historic Highway 61. DIRECTIONS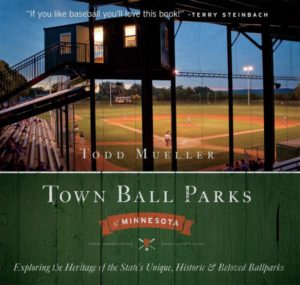 Brennan Field is one of 27 Minnesota town team baseball fields featured in a new book Town Ballparks of Minnesota by Todd Mueller. You can learn more about the book and order it from Mueller's website.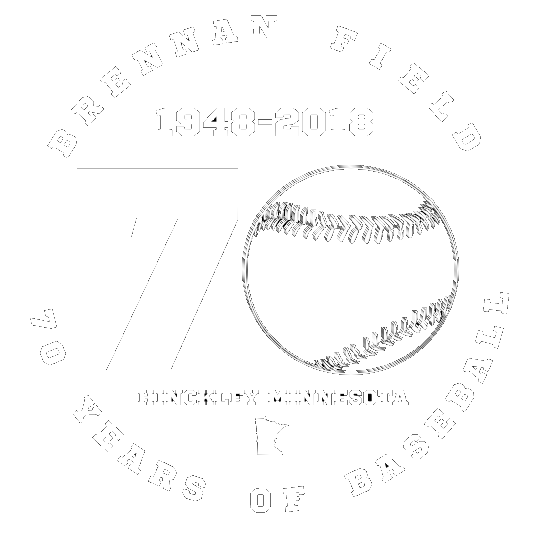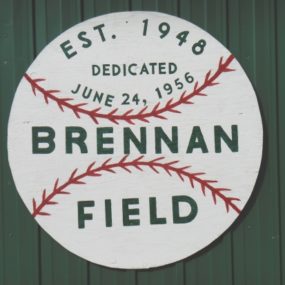 The Field
One of the state's most prized ballparks has played host to thousands of games spanning seven decades.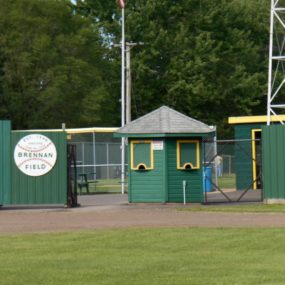 Baseball in Hinckley
We've been playing ball in this area for more than a hundred years. Take a look at our storied history.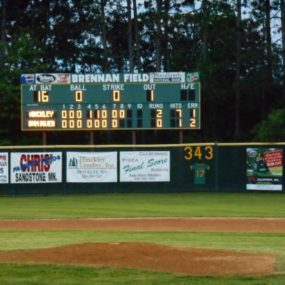 Town Teams
We're proud to uphold the great American tradition of the town team, playing for the love of the game.