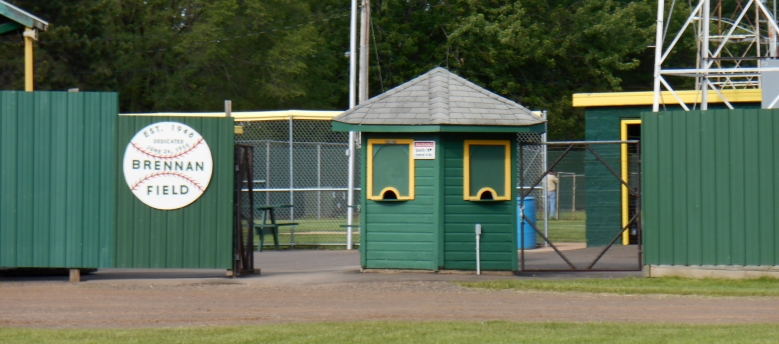 CONTACT US
General admission for most Hinckley Knights and Hinckley-Finlayson Jaguars regular season baseball games is free of charge. Tickets may be required for tournament games or special events and will be available on game day at the box office at the field.

Directions from Interstate 35 Hinckley Exit 183
Drive 6 blocks West on Fire Monument Road
Turn right
Then drive 10 blocks North on Old Highway 61
Field is on the right
GPS 46.02210, -92.93745
200 5th Street NE, Hinckley, MN
RENTAL INFORMATION
Brennan Field is available for rent for single games, tournaments or special events. Take advantage of our outstanding facility with superior amenities for players and fans alike. For information about available dates, advertising opportunities more about how you can support amateur baseball, contact the Hinckley Athletic Association.